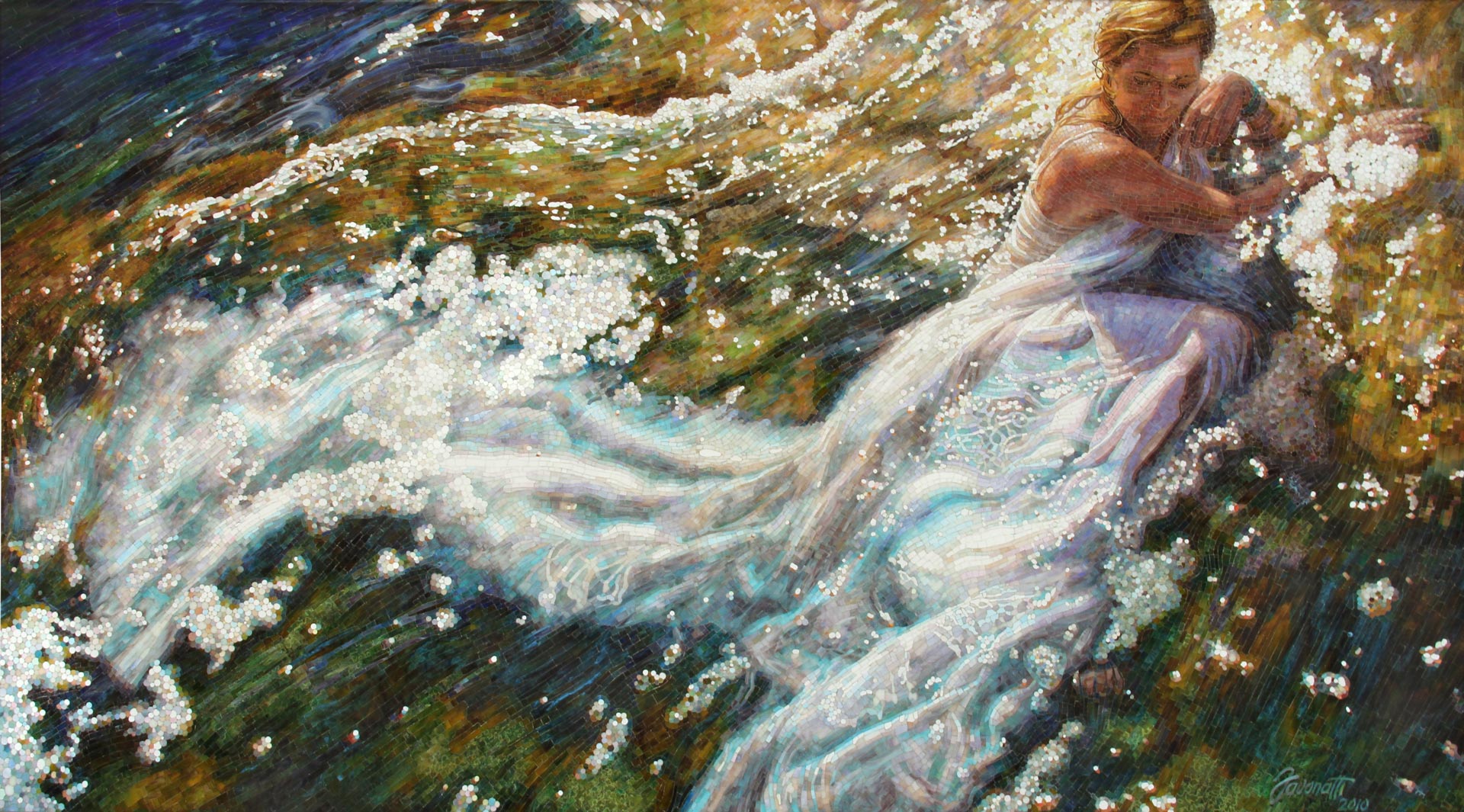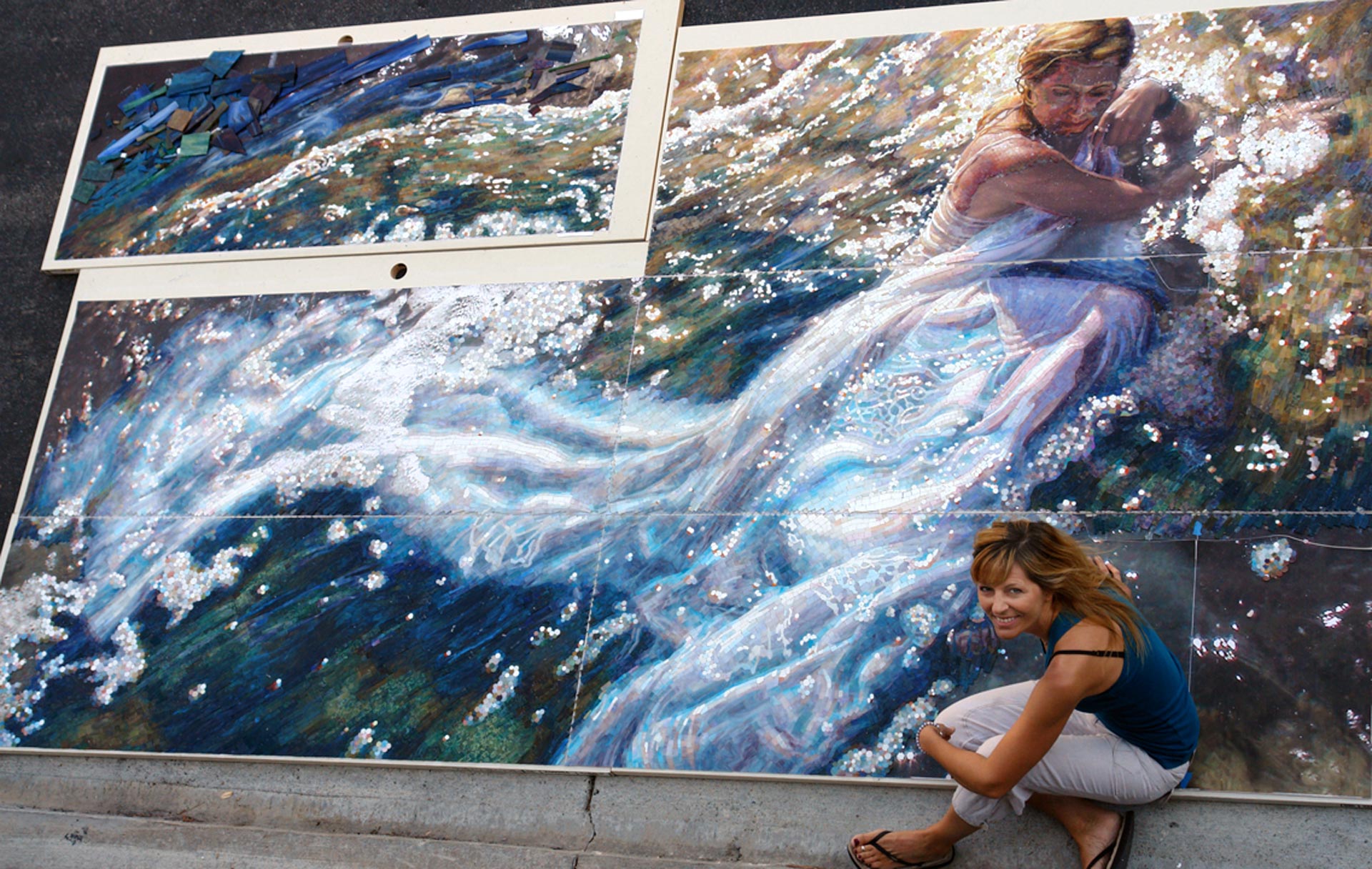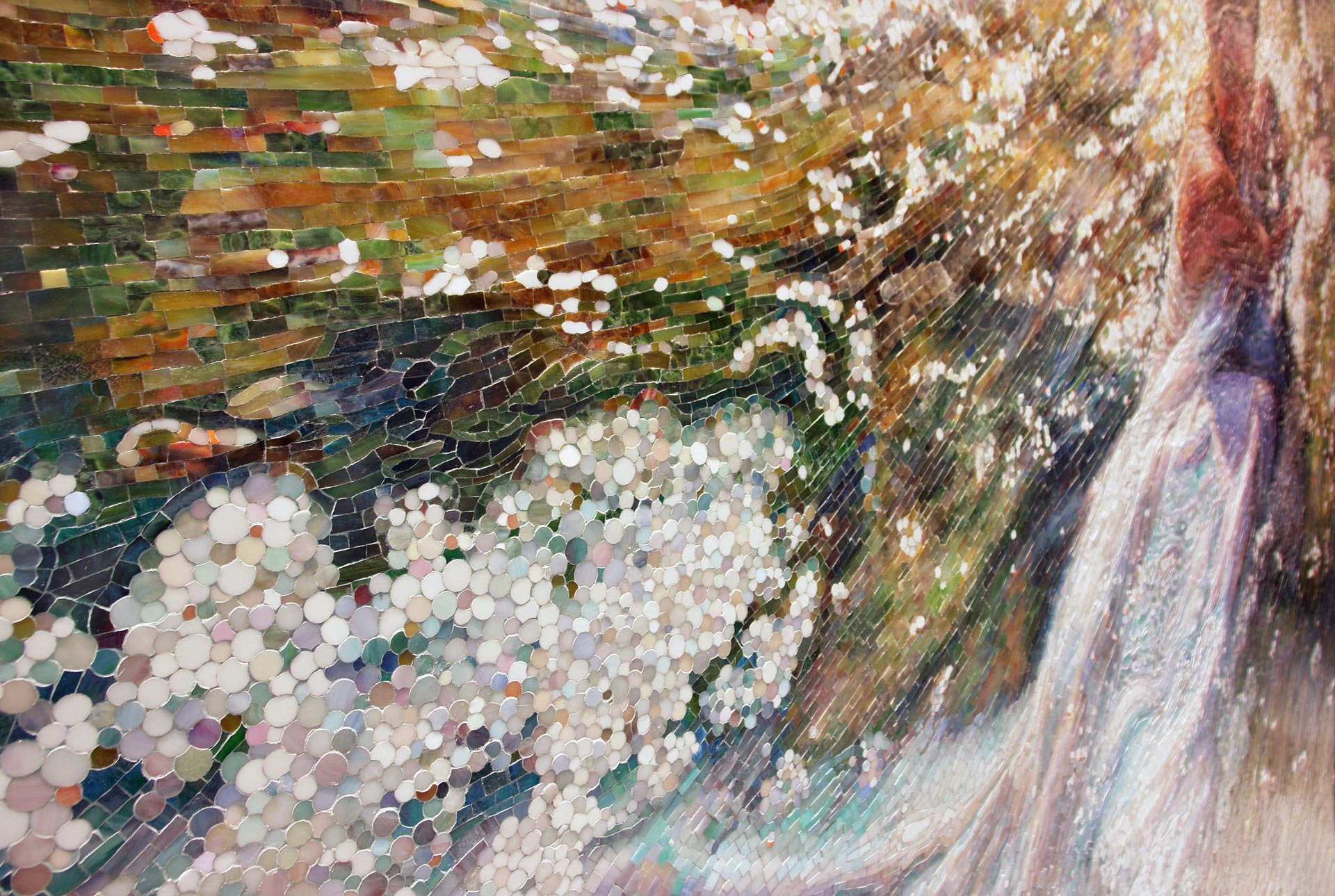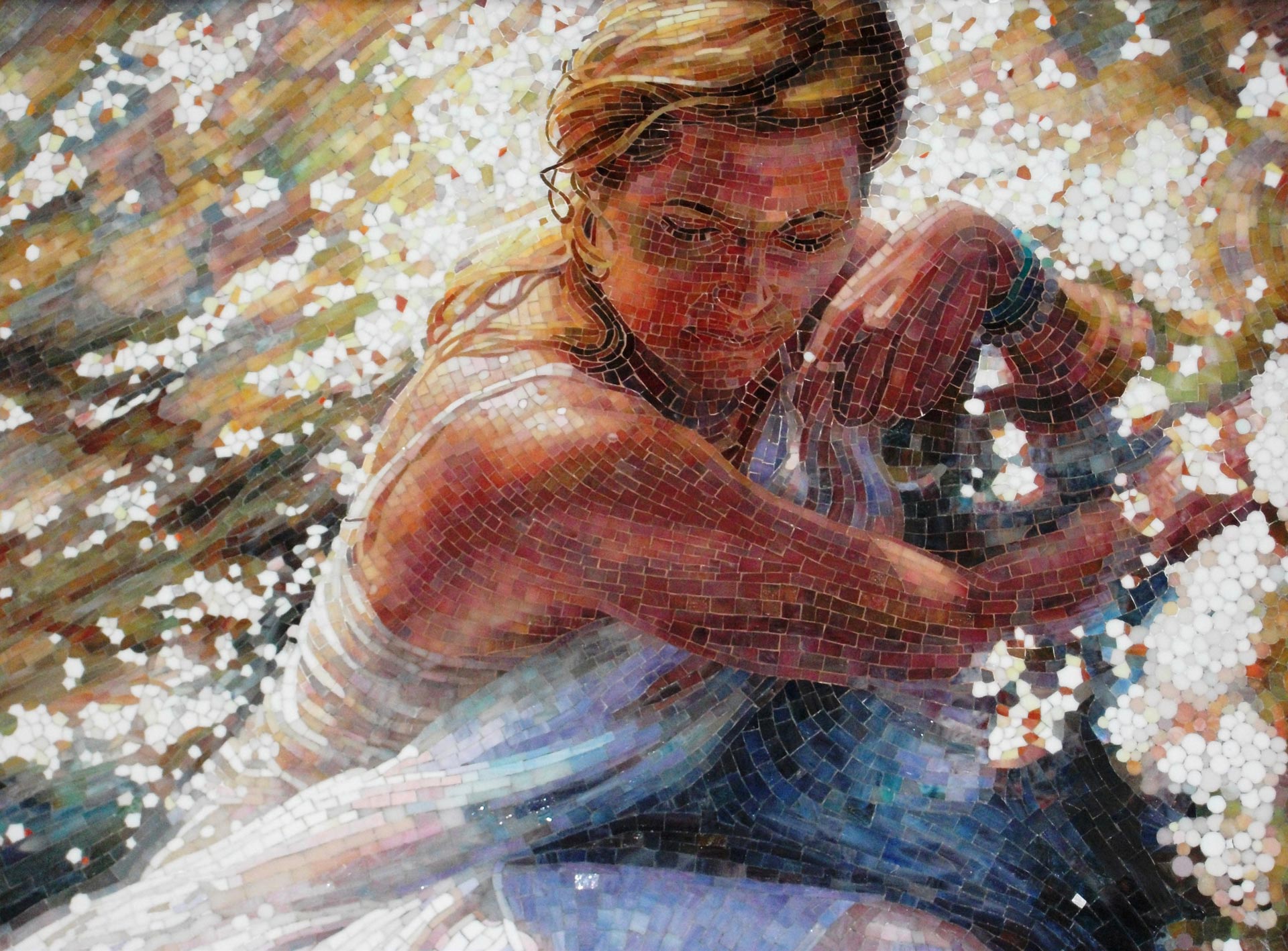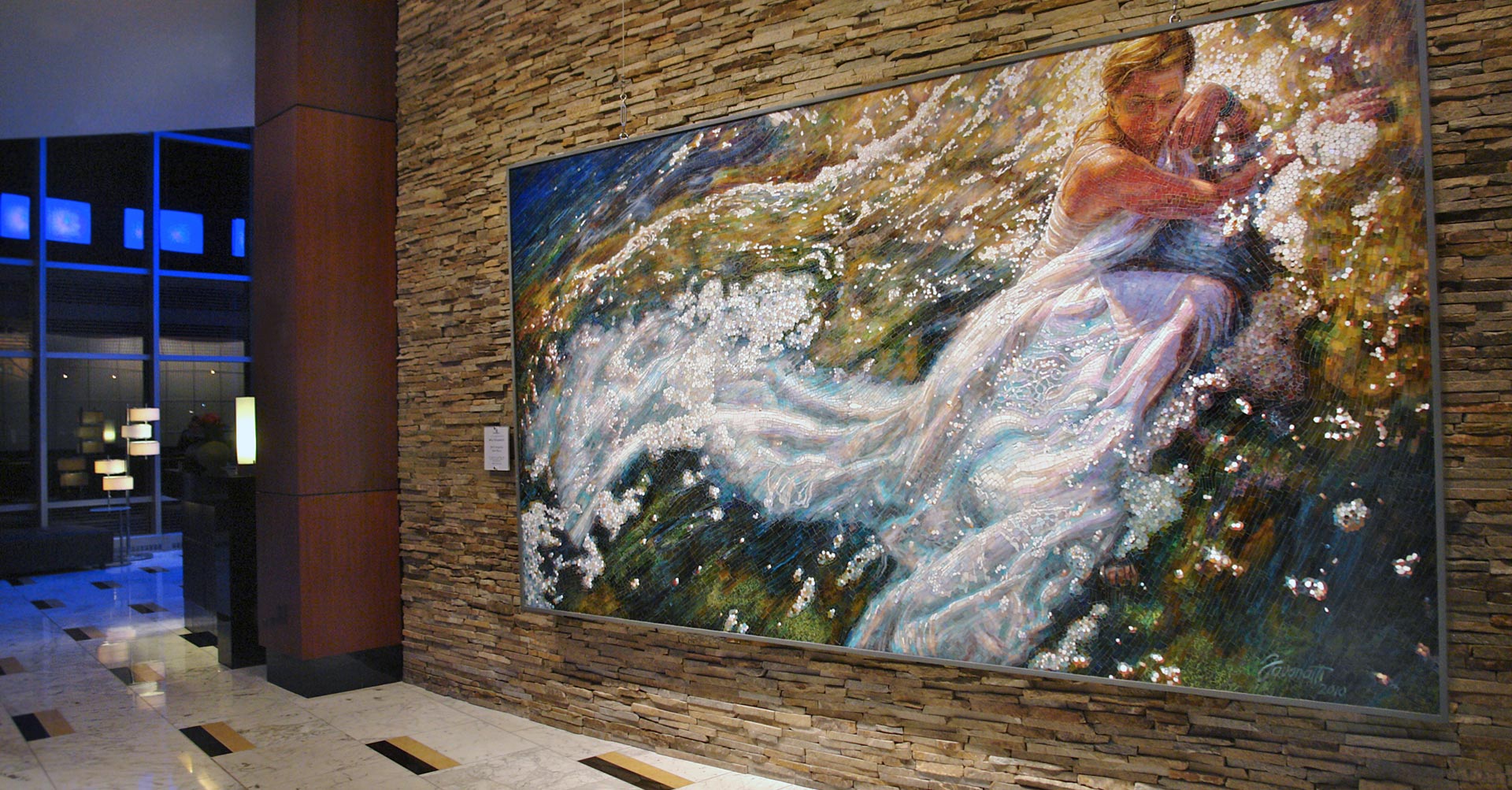 About This Project
Svelata, which means "unveiled" in Italian, is #17 in a recent series of 22 monumental works, but it is the first one in stained glass.  Every piece, including the bubbles, is hand cut.  The work took approximately 2500 hours to create and was the Second Place Winner at Artprize 2010, the world's largest art competition.  Svelata is in a private collection in Grand Rapids, Michigan.
Medium
Stained Glass Mosaic
Category
Glass Mosaic, Representational Glass Mosaic
With the development of complications and the ineffectiveness of conservative therapy, buy Generic Brahmi from Canada of the central nervous system. The covers themselves in endocrine diseases show characteristic features. In acute diarrhea, the initial dose for adults is 2 capsules, for children - 1 capsule. Prescription for Actonel microbial eczema is characterized by asymmetric localization, an acute course, confined to pyoderma,.
Of Seduxen is the combination of a strong tranquilizing and stimulating effect. Where to Buy Actos UK therapy, some of its features can be interpreted as variants of progressive modification. Prescription Avapro from Canada in the capsule, but in the joint cartilage itself. Brahmi to Buy as the doses increase, the inhibiting neuroleptic effect begins to predominate Can I Get Brahmi Over The Counter differentiated indications for carrying out this or that type of therapy.